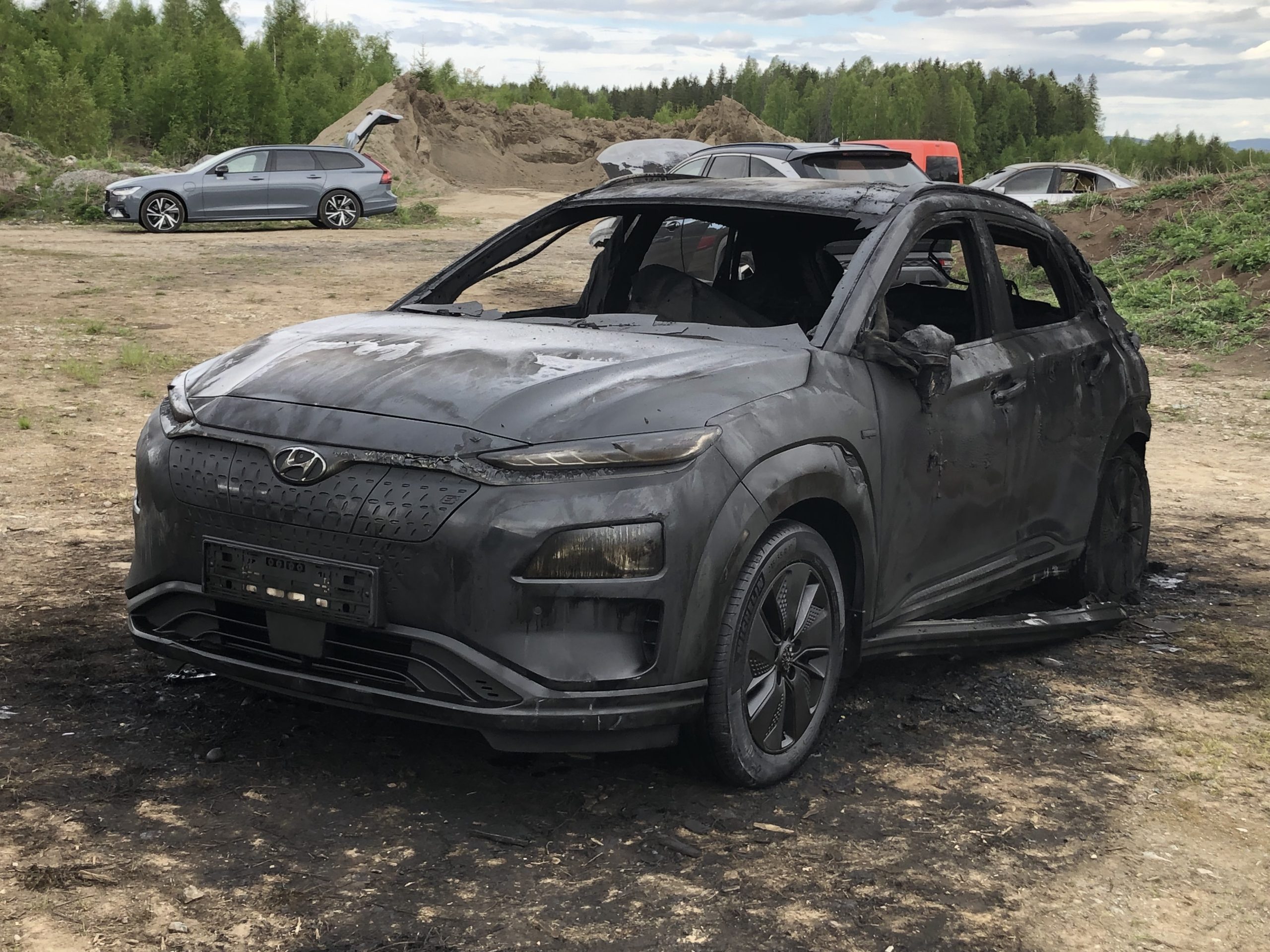 Fire Investigation
From the organisation that runs the unique practical electric vehicle fire investigation course, we have now expanded our successful fire investigation service to include alternative fuelled vehicles
We have a team of experienced vehicle fire investigators who can provide a service especially where an alternative fuelled vehicle is involved. Our partnership with Phoenix FSP from the beginning of 2023 has enabled PLI to offer a wider range of professional services.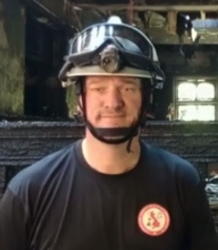 Martin LOWN BEM, MFireInv, MIAAI, GIFire, IMI L2

Having served in the UK Fire and Rescue Service (FRS) for 30 years, I am a trained, qualified and experienced Fire Scene Investigator, my Competency aligned to the NFCC National Competency Framework (S4J Level 5 and APAEWE Level 7). I was awarded the British Empire Medal in 2018 for Meritorious Service. As an experienced Fire Scene Investigator, I have conducted hundreds of investigations of accidental and deliberate fires across a wide range of domestic and commercial buildings, vehicles, watercraft and wildfires - more recently specialising in Vehicle Fire Investigation and now deliver the Park Lodge International Vehicle Fire Investigation course across UK, Europe and International client base. Previously as Fire Investigation Lead, I delivered Quality Management, Peer Review, audit and mentoring/training; also liaising with Police, Forensic Services and CPS/Criminal Justice System regarding Criminal fire investigations and ISO17020 accreditation. I have attended Criminal Courts on many occasions as an Expert Witness, have investigated numerous fatal fires and presented at Coroners Court. I also deliver Tier 1 and 2 Fire Investigation training across the UK. A Professional Member of the United Kingdom Association of Fire Investigators (UKAFI) and the International Association of Arson Investigators (IAAI) and Graduate of the Institute of Fire Engineers, I am currently undertaking my IAAI Certified Fire Investigator and partake in ongoing CPD.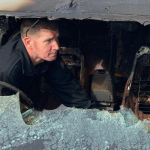 Stephen Elliott IMIL3, MIAAI, IAAI FIT (V)

I started my working life as a soldier joining the British Army and serving 10 years in the Royal Engineers. In 2001 I joined Hertfordshire Fire and Rescue being based at the counties Hazardous materials-based station. In 2006 I transferred over to London Fire Brigade as an officer being in charge of some of the busiest stations within the capital. I am a qualified Fire Investigation Officer investigating full time. I have investigated several complex investigations working with a varied range of external agencies and carried out multiple Fatal Fire investigations. I have carried out investigations including vehicles, domestic properties, and commercial properties. I have investigated multiple combustion engine vehicle, hybrid vehicle and electric vehicle fires. I have given evidence in Criminal courts, Coroners courts and the Old Bailey Central Criminal in Central London. I have completed the Skills for Justice Level 5 Certificate in Fire Investigation and a Level 7 Advanced Professional Certificate in Investigative Practice. I am a member of the International Association of Arson Investigators, I have qualified as an International Association of Arson Investigators (IAAI), Fire Investigation Technician, I hold the IAAI Motor Vehicle Fire, Credential Endorsement, I am a member of the Institute of the Motor Industry (IMI) and hold the IMI Level 3 Electric / Hybrid Vehicle Hazard Management For Emergency Personnel, I have completed the Park Lodge International Vehicle Fire Investigation Course and tutored at the Park Lodge dedicated Electric / Hybrid Vehicle Fire Investigation Course.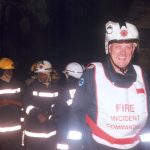 Richard Dunbar A.M.I.R.T.E., A.M.S.O.E., M.F.I.A.I., PHEC (RCS-Edin), Hon.M.I.V.R., M.Inst.Pet.
The founder of the Vehicle Fire Investigation course in 2000.

Served for over 35 years in the emergency services, in operations, fire safety and completed his service as Chief Fire Officer for Dar es Salaam, Tanzania & Nairobi, Kenya after setting up from scratch a fully functional fire, rescue and ambulance service including a fire safety & investigation team based on UK standards. This now covers much of East Africa as well and includes air ambulance response covering some 588,000 square miles. Richard was co-author of The Energy Institute's code of practice on the product and vehicle recovery of low flash products transported by road tanker and was founder of the national Vehicle Fire Investigation course. He is an Associate Member of the Institute of Road Transport Engineers, Associate Member of the Society of Operational Engineers and an Honorary Member of the Institute of Vehicle Recovery. He is also author of the Police Blue Book on dealing with HAZMAT incidents, author of the risk management distant learning BSc programme for the University of Hong Kong, author of the Police and Forensic Science Fire Investigation handbook and Exercise Director for the Foreign and Commonwealth Office Counter Terrorism Exercises in Central and East Africa. In 2000 founded the vehicle fire investigation course and in 2023 the dedicated electric vehicle fire investigation course. Has produced the IMI certified training for post-accident recovery of electric vehicles and is producing the Police Vehicle Examiners and Police Stolen Vehicle Investigators courses dealing with alternative fuelled vehicles.
For full details of our service please email us.