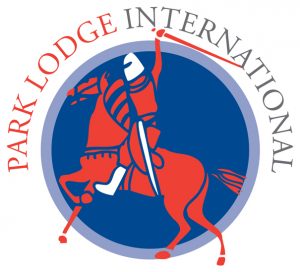 Richard Dunbar A.M.I.R.T.E., A.M.S.O.E., Hon.M.I.V.R., M.Inst.Pet.
Was until recently Chief Fire Officer for Dar es Salaam, Tanzania & Nairobi, Kenya after setting up from scratch a fully functional fire, rescue and ambulance service including a fire investigation team based on UK standards. This now covers much of East Africa as well and includes air ambulance response covering some 588,000 square miles. Richard was co-author of The Energy Institute's code of practice on the product and vehicle recovery of low flash products transported by road tanker and was founder of the International Vehicle Fire Investigation course that has been running for 19 years. He is an Associate Member of the Institute of Road Transport Engineers, Associate Member of the Society of Operational Engineers and an Honorary Member of the Institute of Vehicle Recovery. He is also author of the Police Blue Book on dealing with HAZMAT incidents, author of the risk management distant learning BSc programme for the University of Hong Kong, author of the Police and Forensic Science Fire Investigation handbook and Exercise Director for the Foreign and Commonwealth Office Counter Terrorism Exercises in Central and East Africa.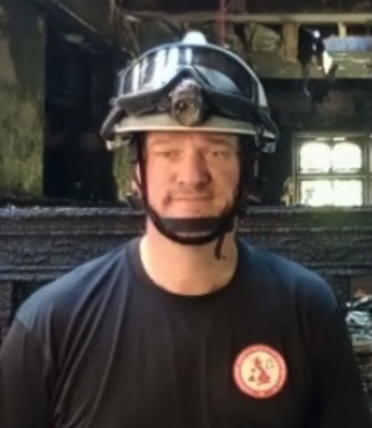 Fire Scene Investigator Martin LOWN BEM, MUK-AFI, MIAAI, GIFire, IMI L2 - VFI Director from 2023

Having served in the UK Fire and Rescue Service (FRS) for 30 years, I am a trained, qualified and experienced Fire Scene Investigator, my Competency aligned to the NFCC National Competency Framework (S4J Level 5 and APAEWE Level 7). I was awarded the British Empire Medal in 2018 for Meritorious Service. As an experienced Fire Scene Investigator I have conducted hundreds of investigations of accidental and deliberate fires across a wide range of domestic and commercial buildings, vehicles, watercraft and wildfires - more recently specialising in Vehicle Fire Investigation and now deliver the Park Lodge International Vehicle Fire Investigation course across UK, Europe and International client base. Previously as Fire Investigation Lead, I delivered Quality Management, Peer Review, audit and mentoring/training; also liaising with Police, Forensic Services and CPS/Criminal Justice System regarding Criminal fire investigations and ISO17020 accreditation. I have attended Criminal Courts on many occasions as an Expert Witness, have investigated numerous fatal fires and presented at Coroners Court. I also deliver Tier 1 and 2 Fire Investigation training across the UK. A Professional Member of the United Kingdom Association of Fire Investigators (UKAFI) and the International Association of Arson Investigators (IAAI) and Graduate of the Institute of Fire Engineers, I am currently undertaking my IAAI Certified Fire Investigator and partake in ongoing CPD.
Willie Bermingham VFI from 2023
Served apprenticeship as a heavy goods mechanic and moved onto cars and jeeps before joining Dublin Fire Brigade in 1997. A second generation firefighter in the Brigade. Stationed in busy west Dublin stations for 22 years before moving to the quieter "Embassy Belt" in 2019. Experienced and proficient in all aspects of municipal firefighting including paramedic, hazmat, heavy rescue, swift water rescue, confined spaces and working at heights. Has a special interest in vehicle fire investigation and alternative fuelled vehicles.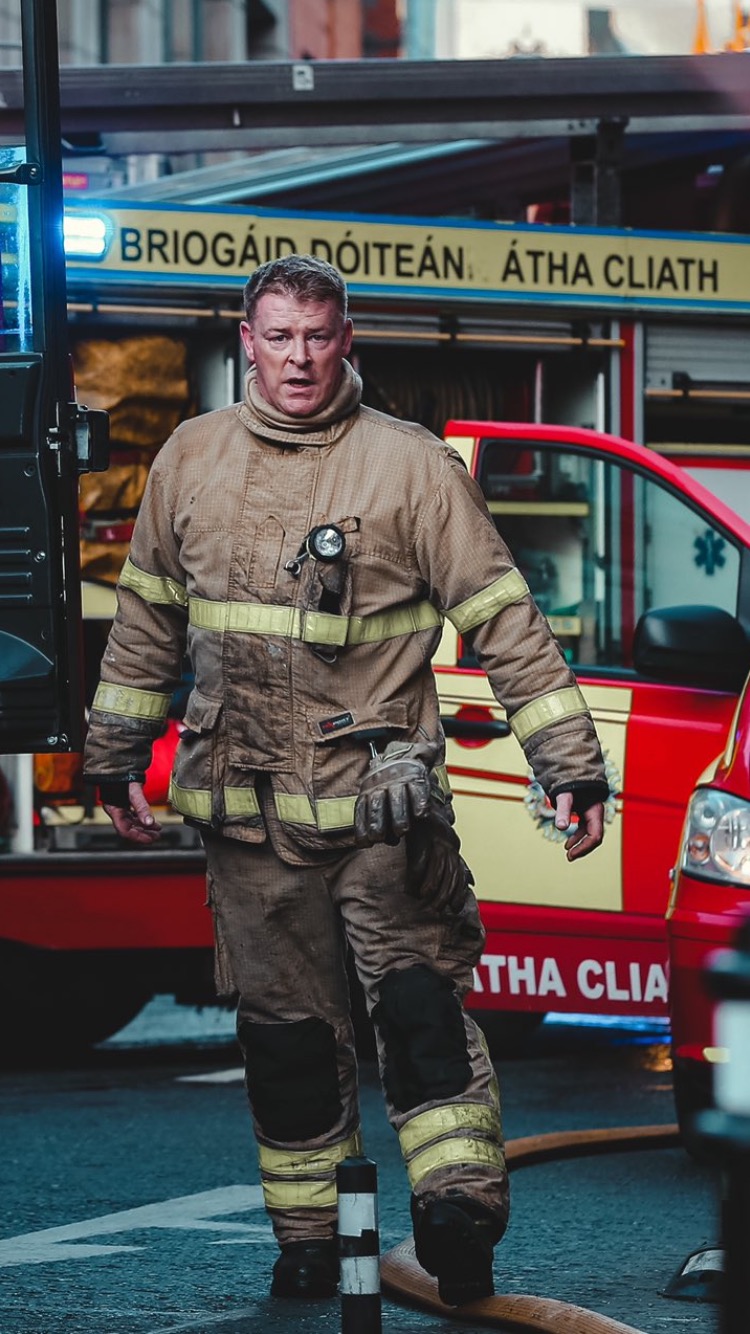 Paul Baker Technical Director
After finishing High School Paul went on to study Environmental Management with a bias to woodland management after gaining all his certificates in the use of a chainsaw on all size trees and working at height. Paul went on to start his own forestry business.
After many years he was offered a employment as grounds manager on a developing stud farm. He took control of the land management including building development and soon became heavily involved with the horses too. Although his main role was the land management and machinery maintenance, Paul soon established himself as a top stud manager. As with everything Paul undertakes, he applied his considerable intelligence and attention to detail to this additional aspect of his remit and this resulted in his winning a national and highly prestigious award in 2009.
A year later, having left the stud, he had the idea to develop a cold cutting, fire fighting tool and using all his experience and contacts from his many previous work contacts, he built the first unit and achieved a cold cut through stone and metal. Since then he has honed his skills and has developed and patented the new Nimbus Fire Fighting system. He constantly reviews his products and is very involved in research and development. His ability to communicate effectively has resulted in a wide base of contacts which allows him to formulate prototype concepts which keeps Nimbus Fire Fighting Solutions constantly ahead of competitors.
Despite not having any background in fire fighting, Paul has quickly grasped the principles and has made a particular study of the science of water misting as an effective and impressive fire fighting technique.
I am Nimbus Bear. I joined Park Lodge International in September 2012 during the Vehicle Fire Investigation in Nenagh, Ireland. I was rescued by Paul Baker from a vehicle which was to be burnt for the course and named for the Nimbus Units invented by Paul.I have travelled extensively in UK, Tanzania, Kenya, Ghana, France, Belgium, Monaco, Saudi, India, Germany, Sweden, Slovakia and The Netherlands as well as my native Ireland. I have had many experiences from Scuba diving to being licked by a giraffe and have been promised a ride on the flight deck of a European BA flight. I now have my own passport as well, so no stopping me.My role within the company is primarily fund raising for worthy causes but I am also an Ambassador, facilitating meet and greet sessions.