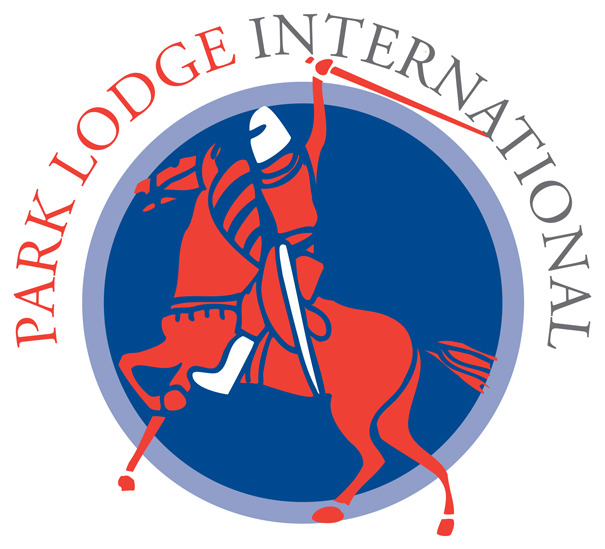 2022
Whatever the cause, whether accidental or deliberate we need to know the point of origin if possible, then we will be closer to ascertain probable cause.
Courses  in Nenagh, Ireland
Courses for 2022 at Abbey Court Hotel, Nenagh, Ireland.  7, 8 and 9 June 20, 21 and 22 September
Please make contact for a brochure
We support
Aims
To develop the skills needed to investigate vehicles involved in fire incidents. This course will be of particular interest to Police Officers of the Collision/Accident Investigation Department, Counter Terrorism Officers (car bomb incidents), Vehicle Examiners, Forensic Science Officers, Fire Officers, SOCO's, Manufacturers, Vehicle Inspectors and Insurance Investigators.
Why bother
It is only a car or lorry or bike and it is insured!
We can only tackle the causes of vehicle fires, whether they be caused by a collision, carelessness, design, servicing fault or deliberate ignition if we investigate fires correctly.  It is not always possible to find the cause but an investigator can rule out some causes and identify the point os origin.  By investigating we can improve vehicle design and education and sometimes bring people to justice where a crime has been committed.
Good afternoon. I just wanted to drop you a quick note to say thank you for what was a most enjoyable two day course. The course was fantastically delivered with an excellent balance of theory and all important practical exercises to get the old grey matter playing mental twister. The sharing of your teams immense knowledge and the encouragement to get stuck in and investigate on the practical exercises was so refreshing. I will approach investigations with a newfound enthusiasm going forward and will certainly be recommending the course to field based colleaguesRegards
Trevor Lee, VW Group Ireland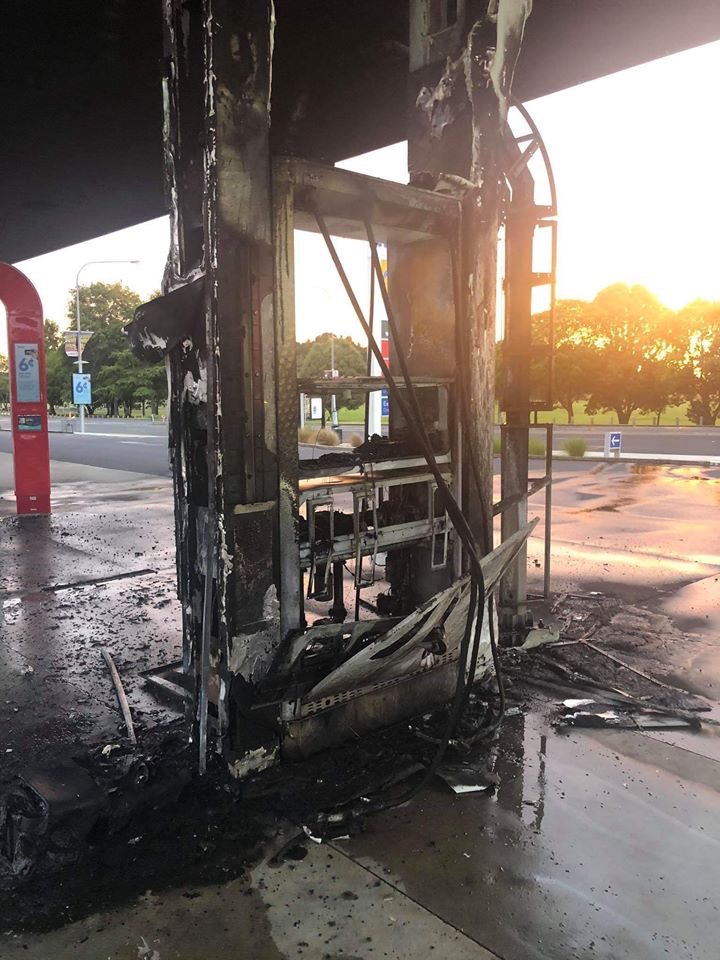 Each delegate will have an understanding and working knowledge of: 
What fire is 

The importance of sympathetic fire fighting to enable evidence identification and gathering 

The systematic approach to fire investigation 

Burn patterns and fire loading Identifying point or points of origin 

The use of accelerants and ignition methods Reading the fire scene 

What the witness or witnesses can tell about the fire 

 Detailed look at alternative fuelled vehicles, causes of fire and safety. 

Opportunity to discuss individual projects in a group setting 

Case studies covering murder and some accidental fire incidents 

Practical fire investigation on vehicles (minimum 4) 

Reference to ISO 17020 and the Streamlined Forensic Reporting 

How other agencies can affect the investigation 

 The course is approved Stage 1 for Zurich Insurance