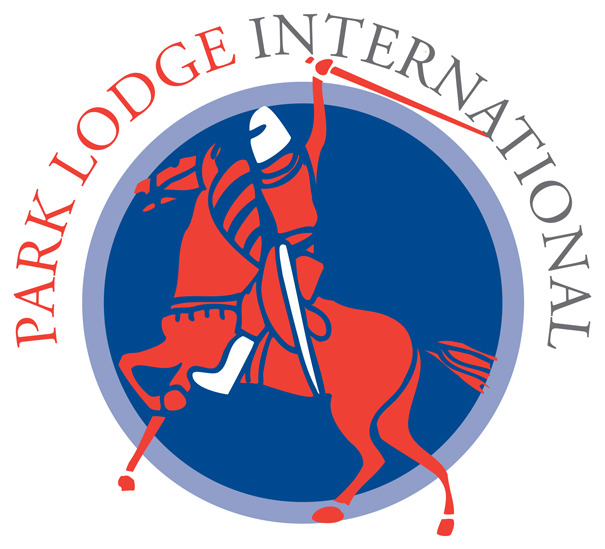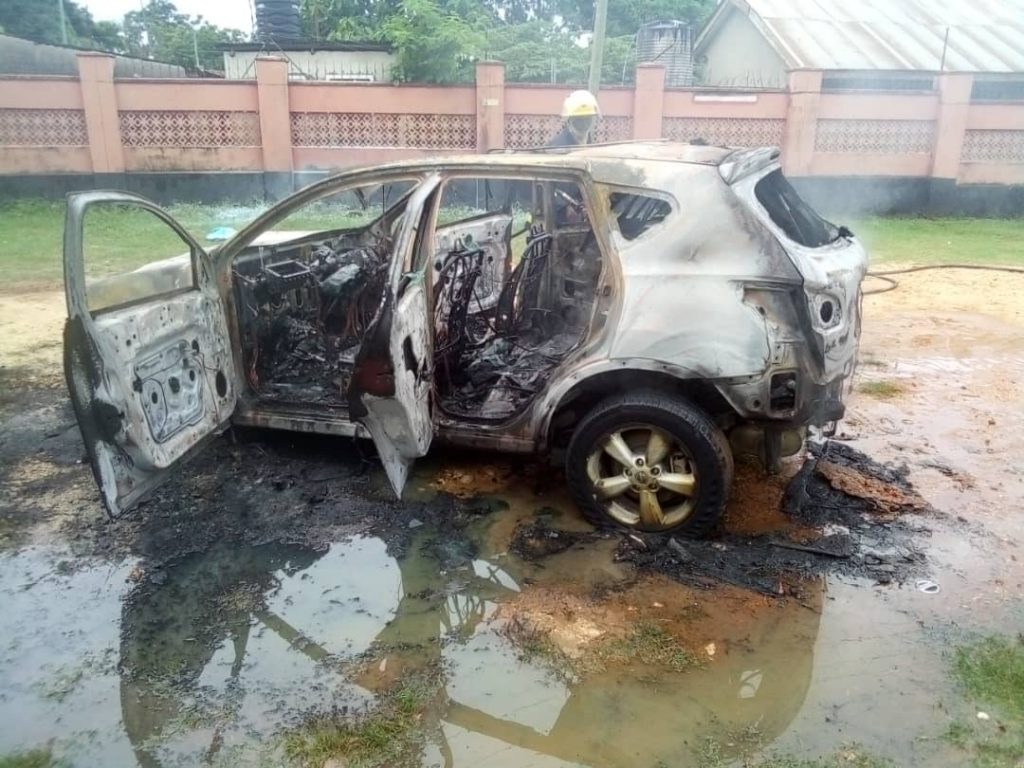 Probable, possible!
Confirmation, assistance, guidance


Vehicle fire investigation is a challenge which we recognise. As part of our package of advisory services we are now offering a service that will assist investigators. Often it helps to have another opinion of the causes of the incident to confirm or to provide some alternative possibilities.

This service can be used as a filter by interested parties such as insurance companies, organisations or by investigators who need to bounce some ideas off an independent expert.

For €100 (EU VAT rules apply) per investigation we provide an informed questionnaire and some links to YouTube films so that as much useful information can be collected by whoever is viewing the vehicle.

This is then sent to us for comment and we will respond promptly giving an expert opinion on the matter. This guidance is to enable a decision to be made by the contracting party.


Recovery & Storage
In both Ireland and the UK we are able to connect you with companies that can undertake the collection of the vehicle, storage of the vehicle and provide the initial filter for a vehicle involved in a fire situation. If you would like to discuss this option please make contact and we will arrange the recovery/storage company to make contact. If this system is adopted then the cost of our remote investigation is included in the recovery and storage charges.
Richard Baker heads up the team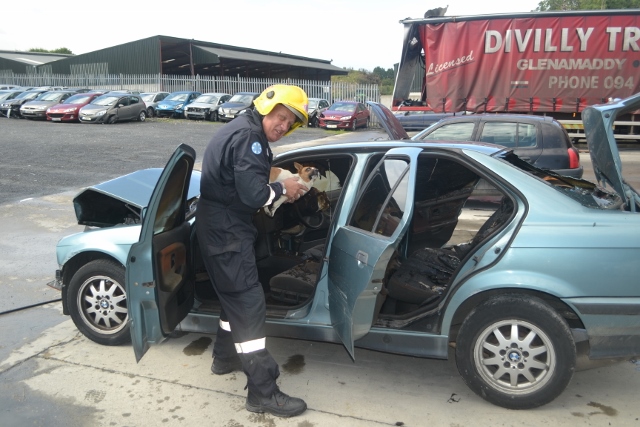 Was until recently Chief Fire Officer for Dar es Salaam, Tanzania & Nairobi, Kenya after setting up a fully functional fire, rescue and ambulance service including a fire investigation team based on UK standards. This now covers much of East Africa as well and includes air ambulance response covering some 588,000 square miles. Richard was co-author of The Energy Institute's code of practice on the product and vehicle recovery of low flash products transported by road tanker and was founder of the International Vehicle Fire Investigation course that has been running for 19 years. He is an Associate Member of the Institute of Road Transport Engineers, Associate Member of the Society of Operational Engineers and an Honorary Member of the Institute of Vehicle Recovery. He is also author of the Police Blue Book on dealing with HAZMAT incidents, author of the risk management distant learning BSc programme for the University of Hong Kong, author of the Police and Forensic Science Fire Investigation handbook and Exercise Director for the Foreign and Commonwealth Office Counter Terrorism Exercises in Central and East Africa. One of the few fire officers that has been shot in the line of duty, took an AK47 round at point blank range and luckily survived with expert ambulance response and the Aga Khan Hospital Teams.
Other members of the team include operational fire officers and engineers who bring the balance of skills needed to provide feedback on vehicle fire incidents. All the team have been involved in alternative fuels research and investigations and continue to undertake continuous professional development.
Members of the team have recently published a research document on lithium ion batteries and produced the new risk assessment and fire investigation guidance.

Return to HOME PAGE