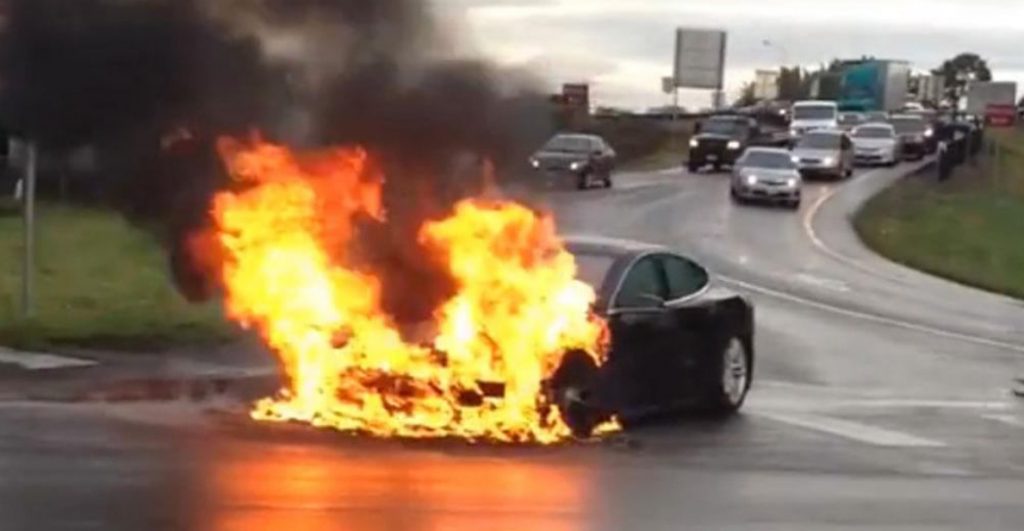 The three day international vehicle fire investigation course covers aspects of electric and other alternative fuelled vehicles. Ask for a brochure.
We also run the 'Response, Recovery, Investigation & Storage' course that specifically looks at the issues surrounding alternative fuelled vehicles that are involved in fire or collision - now
We can also provide advice to people or organisations who are carrying out fire risk assessments for events and buildings that provide parking for such vehicles.
If you would like more information please email info@parklodgeinternational.com Follow us on Facebook at 'Vehicle Fire Investigation' or on Twitter at '@fire_vehicle'
PLI is now equipped to respond to electric vehicle incidents to make them safe where possible.
- info@parklodgeinternational.com